SonoStim 922 combined ultrasound/MCR therapy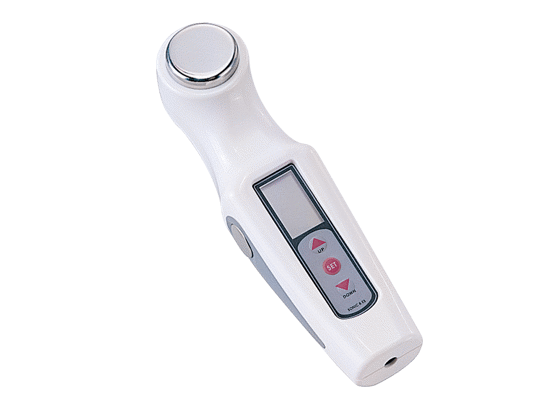 SonoStim 922 combined ultrasound/MCR therapy
Included by default:
device, power adaptor, 1x ultrasound gel, 1x cable and 2x self-adhesive electrodes for electrotherapy
2 others are viewing this product
The SonoStim 922 is the ideal tool for eliminating acute and persistent inflammation. Therapeutic ultrasound and microcurrent (MCR) have anti-inflammatory and healing effects, respectively. Their combined use amplifies the beneficial effects.
Therapeutic ultrasound allows the treatment of stubborn, deep-lying complaints such as hip osteoarthritis, arthritis, etc. Together with microcurrent treatment, it is mainly effective in inflammatory processes (tennis elbow, spurs, Achilles tendon inflammation, tendon vaginitis).
Its advantage over other ultrasound devices is that it is more effective with microcurrent treatment than ultrasound alone.
Although the device emits only continuous ultrasound, which is primarily intended for the treatment of chronic complaints that have lasted for months, but with low ultrasound intensity and in the combined ultrasound + MCR mode, it is also excellent for acute injuries and inflammations.
The ultrasound intensity of the SonoStim 922 can be adjusted in 9 steps, so that the appropriate treatment intensity can be set for both deep joint (eg hip) treatment and superficial (eg cellulite) treatment.