Waist cuff 4 chambers, pink for Power Q-2200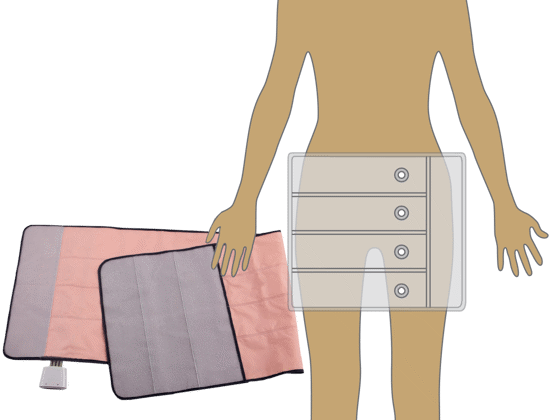 Waist cuff 4 chambers, pink for Power Q-2200
Included by default:
1x waist cuff, 4 chambers in selected size
3 others are viewing this product
Order now, get it early next week
4 chambers waist cuff for Power Q-2200 compression therapy unit. Choose a proper size!
Measure the following data to select the appropriate size
abdominal circumference below the navel
hip circumference
Knowing the data, you can now choose the right size cuff!
| WAIST CUFF SIZE* | A | B | C | D | E | F | G | H |
| --- | --- | --- | --- | --- | --- | --- | --- | --- |
| Waist M - normal | 121 | 37.5 | 10 | 8 | 8.5 | 11 | 31 | 11 |
| Waist L - large | 137 | 39 | 10 | 9 | 10 | 10 | 31 | 11 |
* in cm