PeriProbe VBFT vaginal probe for manometric biofeedback
PeriProbe VBFT vaginal probe for manometric biofeedback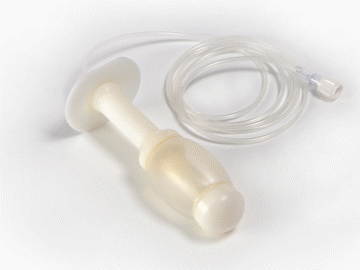 2 others are viewing this product
INCLUDED IN THE PRICE:
1x probe
DETAILS
The probe can be connected to a manometer or the evoStim P electrotherapy device.
It is suitable for examining the strength of the pelvic floor muscles and vaginal muscles, to monitor the effect of the treatment. It can also be used to check the effectiveness of sphincter training.